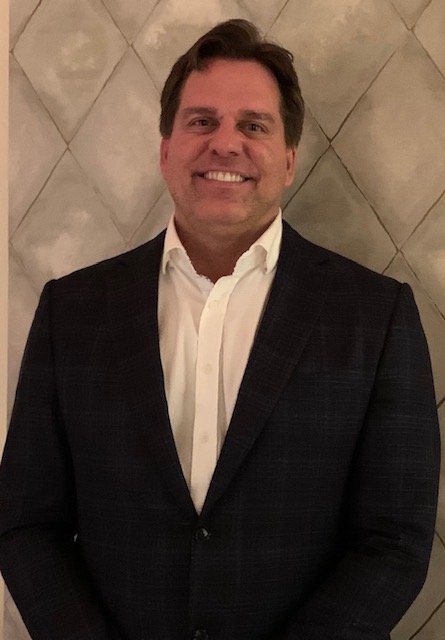 DR. KEVIN OWENS – Dr. Owens is the founder and president of Chiropractic Athletic Center. Dr. Owens is a 1988 graduate of Clearfield High School. After high school, he attended Clarion University of Pennsylvania for his undergraduate education.
In 1995, he graduated from Sherman Chiropractic College with distinguished honors. Upon graduation, he associated at Chiropractic Fitness Clinics, in Biglerville, PA, for two years.
In February of 1997, he started Chiropractic Athletic Center in association with the Athletic Club of York, in York, PA. After 15 years of helping patients with various musclo-skeletal conditions, he added a medical team (Dr. Susan Arnoult, MD) to his practice. Dr. Owens realized there was more to helping acute and chronic patients than Chiropractic alone.
Dr. Owens' interest in swimming (he was an All-American swimmer) and his passion for weight lifting, keeps him sensitive to the needs of those with sport-related injuries – however that is not the extent of the practice. Dr. Owens has successfully treated over 10,000 patients from the York, Dover, Spring Grove, Dallastown and surrounding York areas. He has had success in treating low back pain, neck pain, sciatica, fibromyalgia, disc injuries, auto injuries (whiplash), work injuries, shoulder pain, hip pain and many other injuries. Because Dr. Owens is dedicated to learning the most up to date methods to help his patients, he obtained his board certification in Integrative Medicine in March of 2016.
Along with his own practices in York, Dr. Kevin Owens served as the staff chiropractor for Clarity Way Rehabilitation Center, in Spring Grove, PA, for ten years. Dr. Owens is married to Michelle (office manager), and they have two children, Alecia and Austin.